Selling or buying a house is an exciting experience for everyone involved. It can be a sigh of relief to not have to interact with the housing market once you're done, and living in a new place or getting rid of an old property can be not only exciting, but helpful to your family, which might be expanding or downsizing, thus the need for a new place to live.
Unless you stay in apartments your whole life, interacting with the housing market is necessary and important in helping to set foot into the world of home ownership.
However, dealing with the housing market on your own can be a daunting and abysmal task to undertake on your own. Finding a good home or buyer for your home can be extremely hard, not to mention how easy it can be to be swindled out of a good deal.
People everywhere will usually try to low-ball independent sellers or buyers. Unless you are extremely knowledgeable about the housing market and everything that goes into the price of a home and its worth, it can be extremely hard to navigate this tough financial landscape yourself.

How A REALTOR® Agent Can Help You Today
If you're worried about how you're going to go about selling or buying a home and making sure you get the most bang for your buck, a REALTOR® agent can help you.
Never worry again about if the person you're dealing with is trying to swindle you or take advantage of your inexperience, for our REALTOR® agents are there to help make sure that you are getting the absolute best out of your selling or buying process.
From searching for a home to searching for a buyer, we will make it easier for you.
A REALTOR® agent is the perfect person, who is trained, and specializes in being the go-between for any of your housing market needs.
They will easily help you find a potential buyer or a home for your family and can help find one that meets all your criteria, and sells or buys for the budget you are looking for, making absolutely sure you get nothing but the fairest of prices.
They can also help your home sell faster or your buying process go faster because they are experienced and know the ins and outs of the business well enough to help you find the perfect buyer or home for your needs.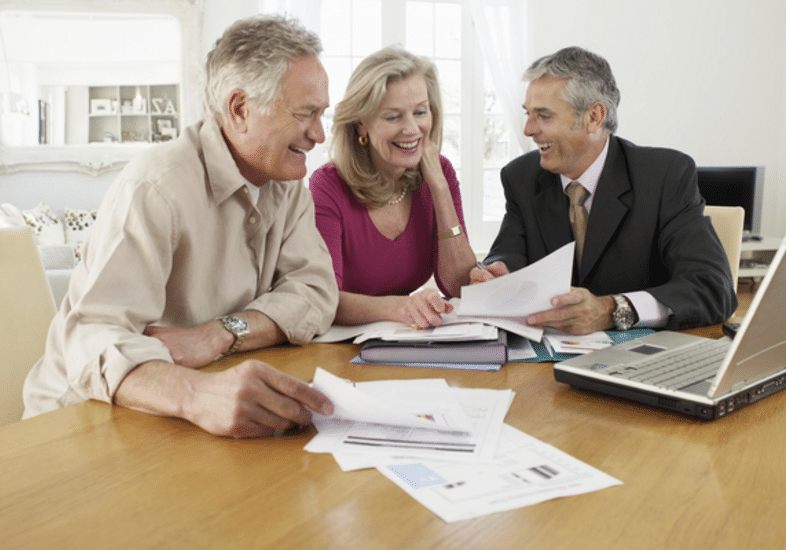 Where to Hire the Best REALTOR® Agent
So next time you find yourself interacting with the housing market, whether it be selling or buying a home, be sure to contact us about our premier REALTOR® agents who are trained professionals, ready to help YOU get the most out of your home buying or selling experience.
We are here to help make your life easier, and so if you need a helping hand selling or buying a home, please call or click San Antonio property management today and our receptionists will be more than willing to schedule an appointment to find the perfect REALTOR® agent for you and your home needs.

Categories: Property Management, Real Estate