Not every rental property owner needs to hire a property manager. However, for the right property and the right landlord, they can be very helpful.
As the number of units you own increases, so do your responsibilities. The more tenants you have, the more maintenance issues, complaints, and vacancies you will have to deal with. In addition, if your units are spread across multiple properties, you will spend even more time managing the cash flow of each individual property, as well as physically commuting from property to property to handle issues.
If you want to invest in real estate, but you don't know the first thing about property management. Hiring an experienced property manager can be the right choice for you. Learning as you go can become very expensive and time-consuming.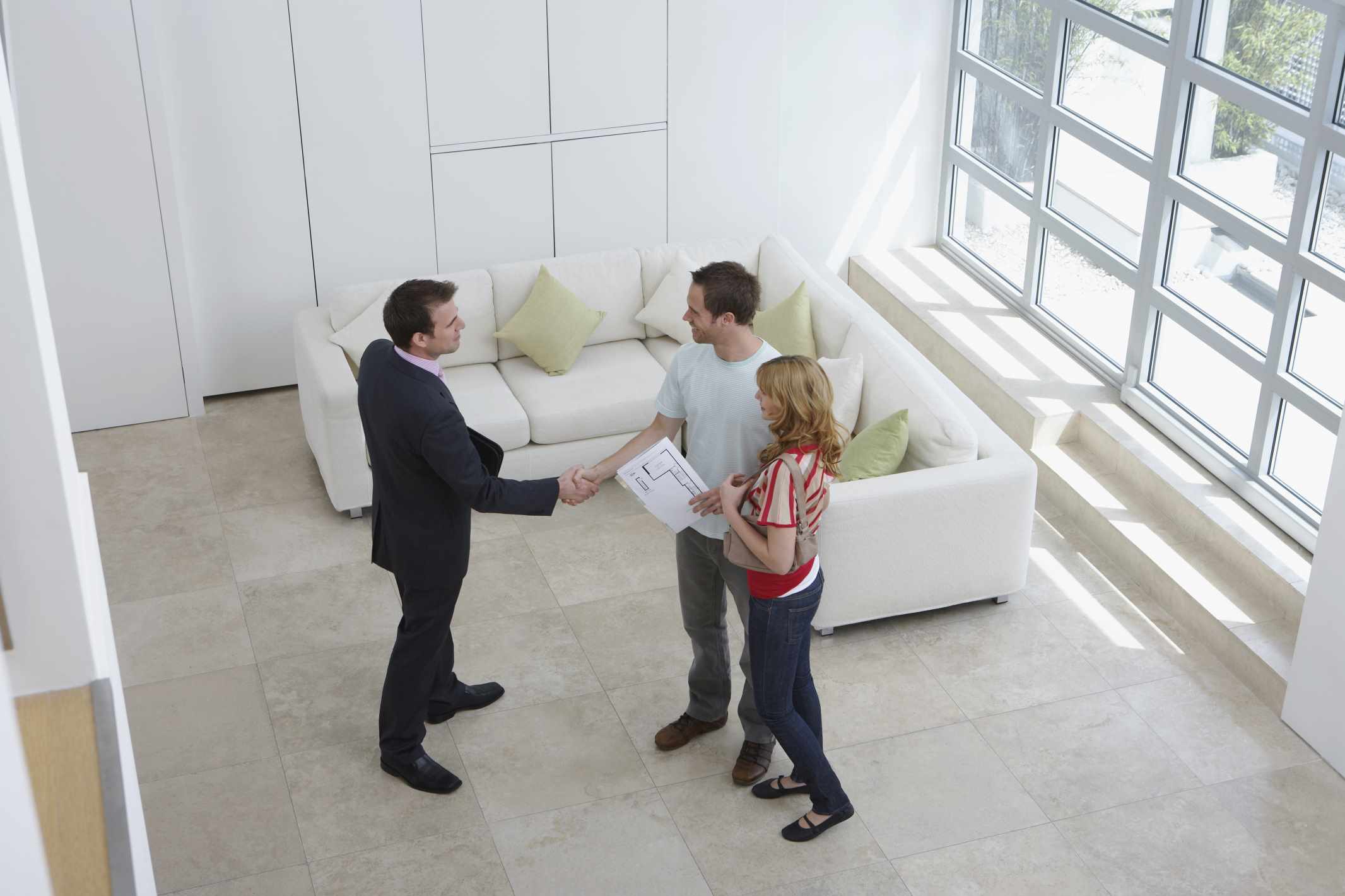 When do you need someone to manage your properties?
If you have a full-time job while you are investing and simply cannot give your property the attention it needs, the success of your investment could depend on hiring a good property manager. Also, realize that time is money and managing a property takes time.
If you feel like the daily obligations of property management are taking away time that could be better spent making more money at your other job, or looking for other investments, hiring an outside manager may be the right move for you.
Is the stress of dealing with evictions, complaints and maintenance issues taking a toll on you? Property managers are skilled in handling landlord-tenant conflict. They have an understanding of the landlord-tenant law and can serve as the middle-man, or buffer, for problems.
How are you going to choose someone to manage your properties?
For the most part, the big real estate brands offer property management simply to hang onto you as a client when they are unable to sell your home. To keep that relationship open for when there's a buyer, they want to keep the property.
One of the first reasons to consider hiring a real estate agent that specializes in property management is that they help provide a buffer between you and your tenant. If there are any problems with late payments or damaged property, the agent deals with these issues so that you can avoid any unpleasant confrontations.
A good real estate agent does far more than just rent your home and collect your money for you. They also facilitate mediation in the event of late payments providing a debt-collection service if necessary, organize emergency repairs, organize maintenance and even handle the payment of various bills. The property manager helps provide a complete management service, to help you avoid wasting your own time and money.
Who is the right company for you?
We are often asked, "why should we choose Pyramis?" When making the decision to place the trust of your asset into the hands of someone, you need to know you're making the right decision. You have multiple companies to choose from when selecting a property management company, but the choice is clear. Pyramis Company is the only real option out there.
Pyramis has been in the management business since 1985. We helped to write the book on San Antonio property management. They know the market, the laws, and the best way to get things done. 32 years is a lot of experience. Go with the new guys or the ones who have been around? Do it yourself or go to an experienced professional?
We are committed to providing the highest quality property management San Antonio property owners can receive. At Pyramis, they built their business on the relationships with their clients and tenants. They get to know their clients, their properties, and their tenants.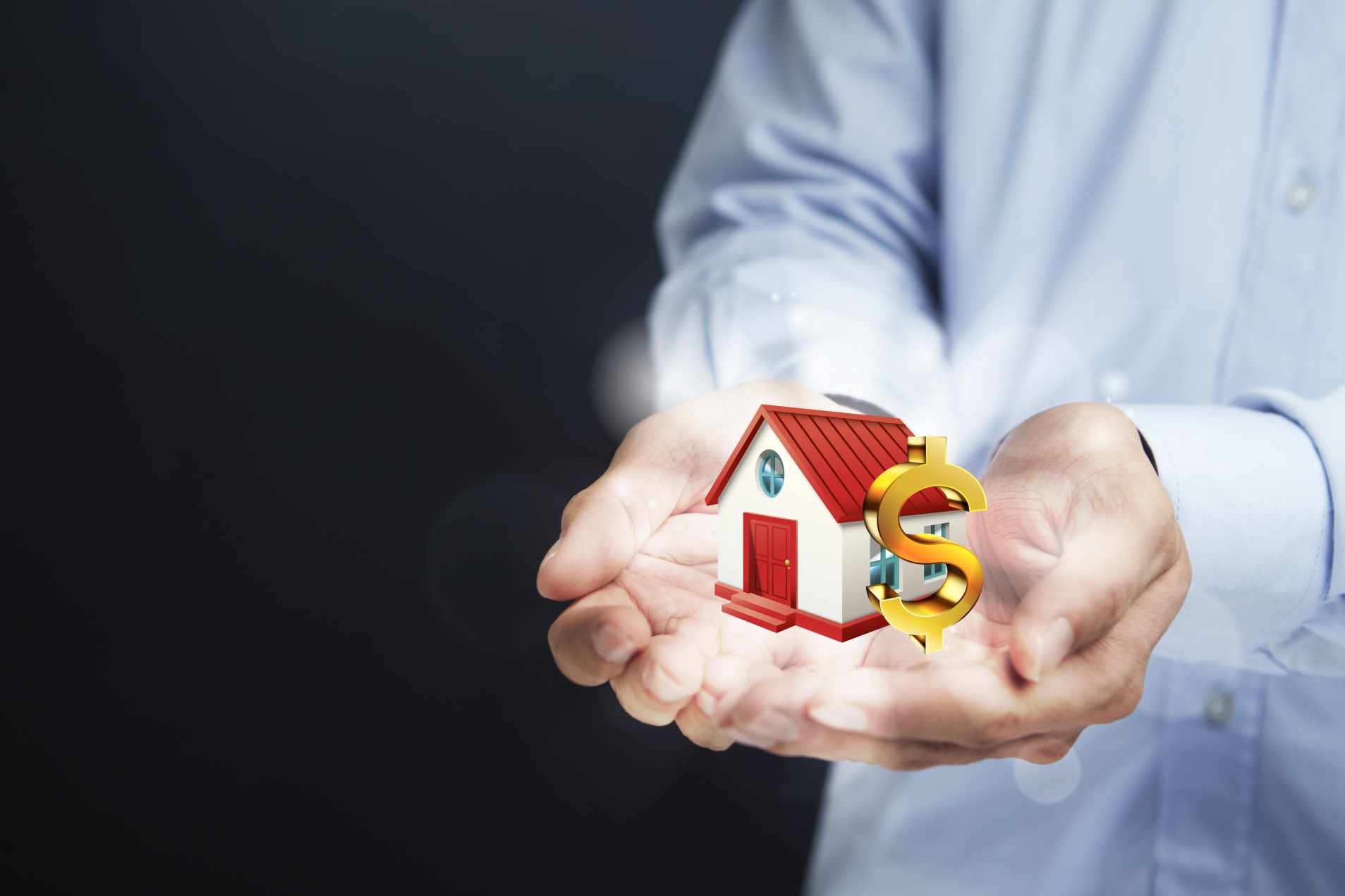 Pyramis Company?
Place your trust in a company with a proven track record of not only catering to investors but also to the homeowner. Get your property rented quickly at the optimal rate, with quality tenants. Get started with Pyramis today! 210-593-9807

Categories: Investors, Property Management