Carolyn Villalobos
Property Manager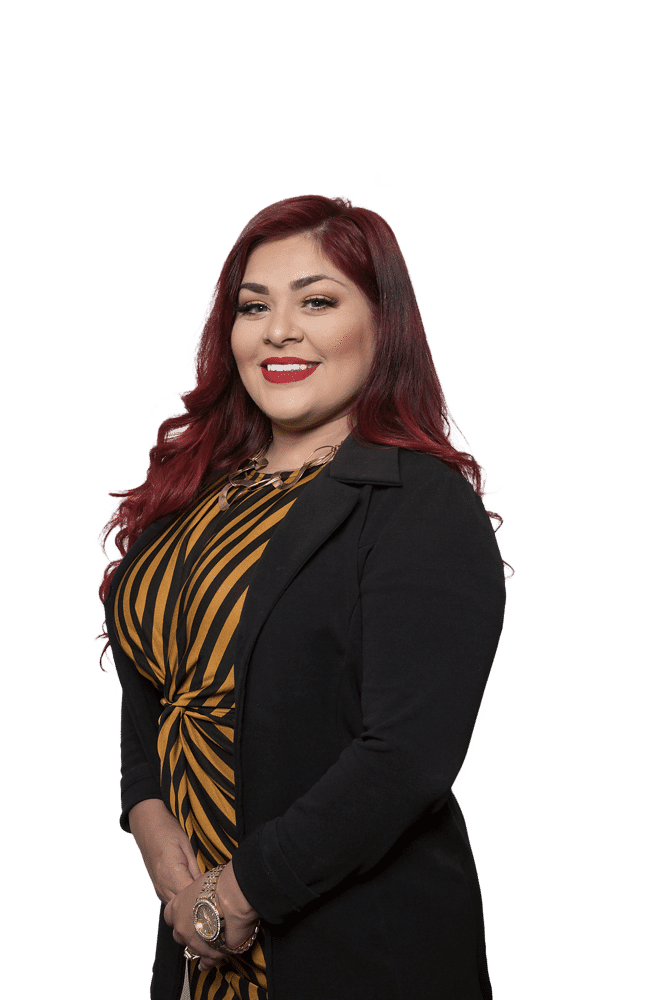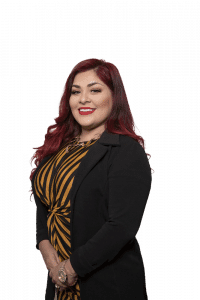 Carolyn Villalobos was born in Greenville, Texas and raised in San Antonio. Carolyn attended schools in the Edgewood School District.
She was an operations manager for eight years and a property manager for the past five years. As a property manager, Carolyn has managed both single and multi-family homes. She has had direct one-on-one contact with owners out of the country and state, specializing in being their advocate on their properties. Miss Villalobos has built great relationships with her past owners and has successfully maintained a high degree of customer service with them. She has extensive experience in tenant retention, marketing, and sales development in the industry and enjoys sharing best practices with her team.
Carolyn has once been divorced but is recently engaged to remarry. She is the proud mother of thirteen- and three-year-old girls. When Carolyn isn't working, she enjoys comedy shows, catching a movie at the theater, playing a hand of Texas Hold 'Em and planning for the next adventures with her family.

Print