Jennifer Boeck-Suarez
REALTOR®, Assistant Property Manager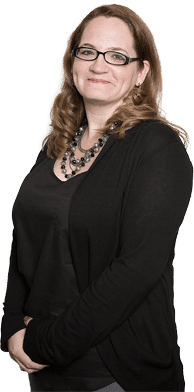 Jennifer was born and raised in San Antonio and is a graduate of East Central High School. Jennifer attended the University of Texas at San Antonio, where she studied Communications with a concentration in graphic design. Jennifer became a Realtor in 2003 and has been in Real Estate for over 15 years.
Jennifer first joined the Pyramis team in 2004 as an Administrative Assistant and then became part of the sales/leasing team until 2008. In 2008, she established a special events company to venture to new hobbies and express her creative side. In 2014 Jennifer returned to Pyramis for a brief period and now again in 2018, Her knowledge and customer service skills have proven to be very valuable and have warranted her return to Pyramis.
Jennifer has a proven passion for helping people in a variety of different environments. Her attention to detail for the client's specific real estate requirements and needs have enabled her professionalism to grow in many areas. She enjoys the opportunity to provide quality service and meet client's expectations given any challenges that arise.

Print