Does managing your house, apartment, or other residential properties for rent seem to give you a headache? Then turn it over to a company or agent that offers rental property management for landlords.
Real estate property rental is a business that can provide you with high returns. However, it also takes time and effort to manage it, in terms of the tenant, accounting and keeping all the units filled.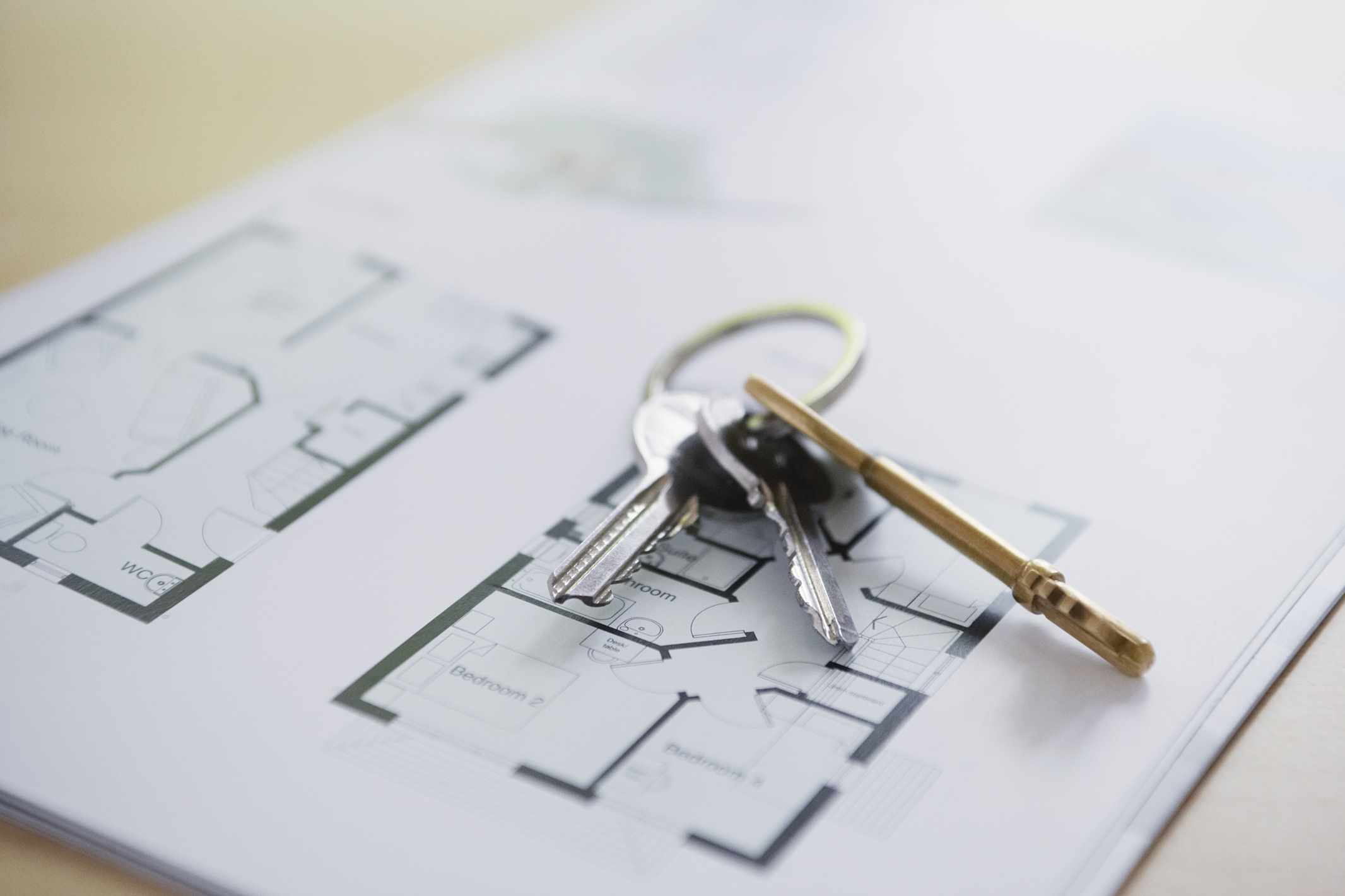 An Agent To Manage Real Estate Properties For Rent
Today, fortunately, there are companies that offer property management for landlords. These companies help in managing the operations of any properties for the owner to ensure that the properties are well managed even without him/her being there all the time to check everything.
You may also checkout Pyramis Company, property management for great property management services. Moreover, here are some of the benefits of hiring a real estate manager for managing tenants:
The Benefits Of Getting A Rental Property Management For Landlords
Screened Tenants
When you are the landlord, you want to make sure that every tenant who rents your residential property can be trusted, has a good background, and is aware of his/her responsibilities as somebody renting the property of others. Thus, you need to carefully screen your tenants. On the other hand, by hiring a real estate agent to manage your rental properties, you don't have to do the screening yourself. You will be assured that your tenants are properly screened to reduce any future problems.
Responsible For Any Tenant Concerns
You tenants may have some concerns during their stay in your property. Some of which may include plumbing problems and leaking, among others. Free yourself from having to take care of these problems by hiring a property manager to manage real estate properties for rent.
A Decreased Turnover Of Tenants
Since the agent can focus on the business and his/her duty is to provide you the convenience that you need as a landlord, managing your properties can become more efficient. Moreover, if the tenants are highly satisfied with the services that you provide, they are more likely to stay in your place for a longer period.
Ensured On-Time Payments
Companies that provide rental property management for landlords deduct their fees from the monthly payment of the tenants. When the tenant doesn't pay, they, too, won't be paid. Thus, they ensure they collect the payments of the tenants on time.
Assists In Legal Processes
A real estate manager for managing tenants doesn't only assist with any tenant concerns. Managers can also assist you with any legal agreements that are needed for renting your residential property.
A Peace Of Mind
Knowing that a trusted professional is there to take care of your rental properties even when you're away, and not having to personally give all your efforts with managing it, you get a better peace of mind and you can spend your time to other things that are important to you.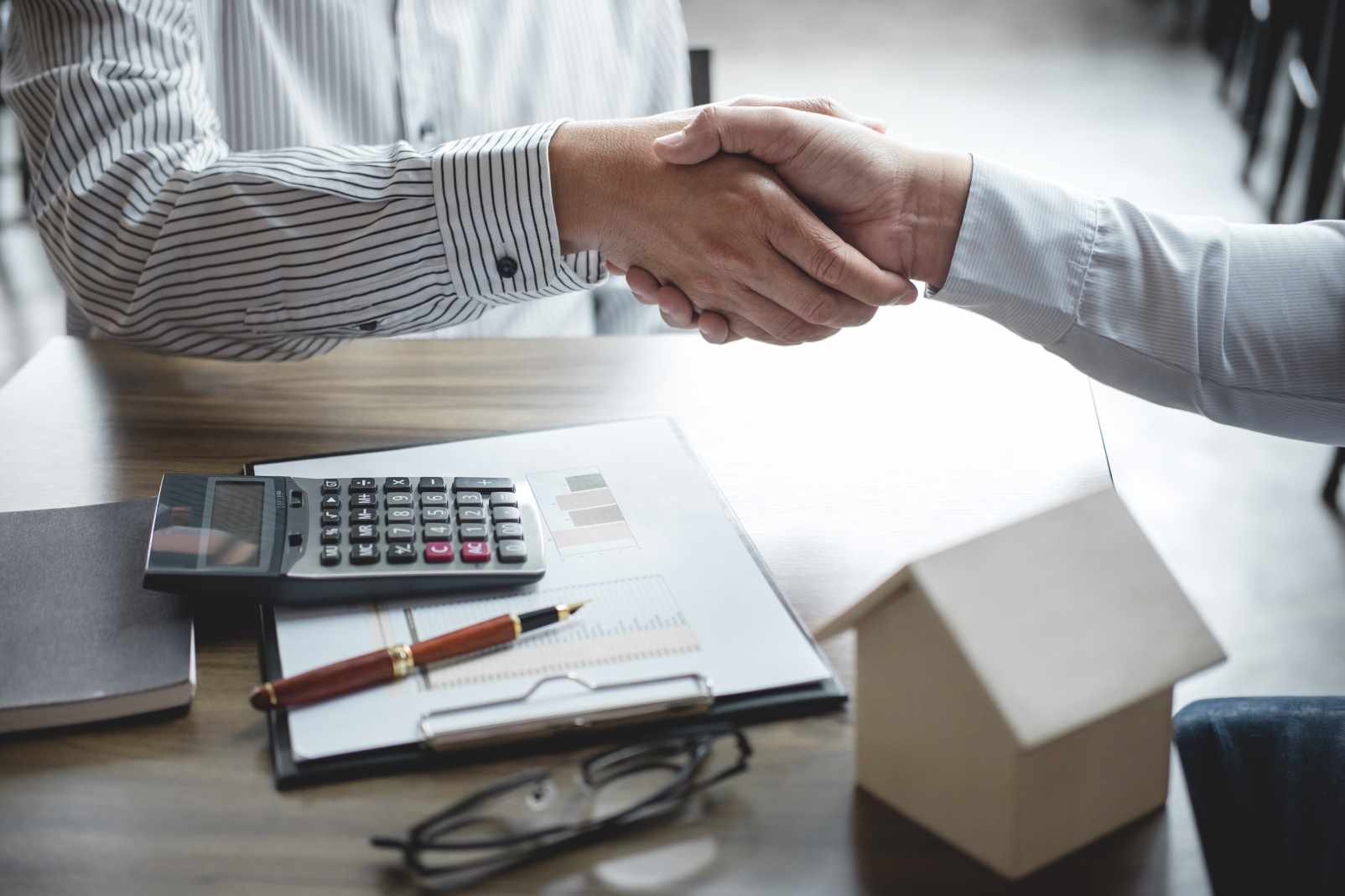 Real Estate Manager For Managing Tenants
You don't need to check if your properties are fine all the time. Hire an agent to help manage real estate properties for rent, and instead of worrying about any rental concerns, spend your time for other things.

Categories: Property Management, Real Estate