The mortgage or loan underwriting process usually takes more than a month. It usually takes this long since you need to gather many documents so that you can obtain the mortgage.
These submitted documents are carefully reviewed by the loan officer, an assistant or a processor. So, what is reviewed during mortgage underwriting?
If you are well prepared, it will be easier for you to obtain mortgages. Lenders are very keen on observing and verifying the borrower's eligibility. These lending institutions will scrutinize your finances during the process.
If you consider buying a home, it would be best to talk to a loan officer first to start your loans approval process and speed up your loan underwriting timeline.
What Is a Mortgage Underwriting Process
Underwriting is significant in the process of your loan approval application. An underwriter will review all the documents that you have submitted or may request additional papers for verification purposes. After which, he or she will give the final decision whether to approve or reject your loan application.
Mortgage underwriting is determining the risk associated with offering a loan to a borrower. Risks and term include credit, collateral, and capacity.
Banks and lenders develop guidelines to help underwriters evaluate risks. It is always the underwriter who call the final decision.
What Documents Are Being Reviewed?
Your mortgage approval process will be just smooth and easy if the officer in charge of your loan will professionally explain your needed documents. An underwriter reviews all sources of your income.
Documents for Appraisal include your employment history, pay stubs, tax returns, bank statements, assets and additional income sources. If you are currently paying or receiving child support or alimony, they will also send a request for the related documents.
The underwriter also takes time to assess your credit report and look for any issues. Underwriters look at the property's appraisal to ensure that the loan amount that you have applied for is compatible with the property's value.
Afterwards, underwriters will go through assuring of the acceptance if your total loan package by the investor since every investor has different requirements and guidelines.
What Should You Expect During the Process
What should you expect during the process? What happens after underwriting? What is reviewed during mortgage underwriting?
Underwriters role and function are very vital. If he or she needs clarification on your finances, be quick and ready to provide the necessary documents.
Obtaining certain documents may sometimes be tricky but with proper guidance and understanding, you can get it done.
After the underwriting process, the underwriter will make the decision.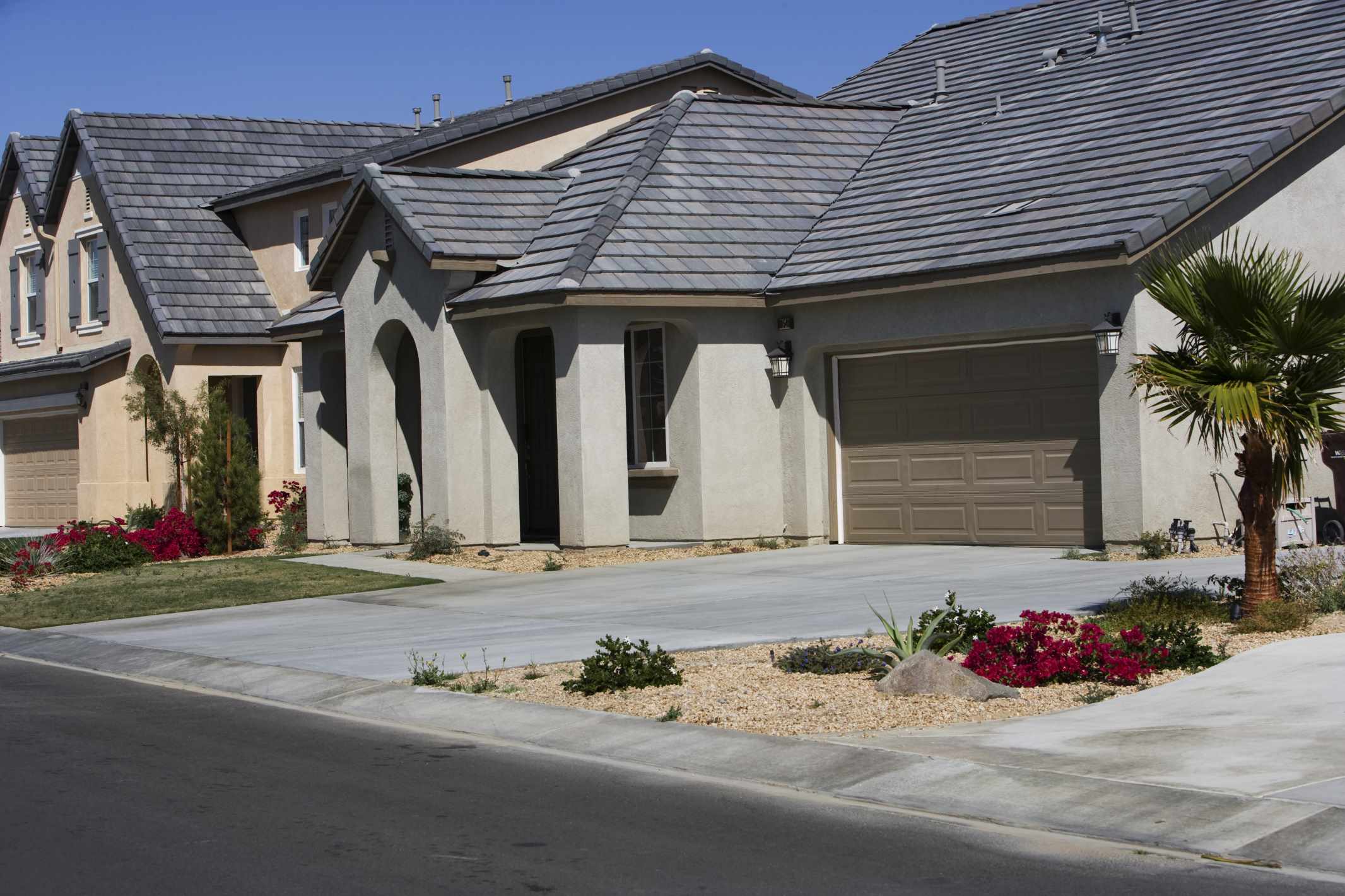 Get Some Help to Understand More
Do you have any plans purchasing properties for rental purposes? Don't you have enough cash to fund your investment? Do you want to make a wise investment?
Call and contact Pyramis Company. Pyramis Company is a property management entity run by professional and qualified individuals. This company will help you have a hassle-free start of your business since they will guide you, give you counsel on the steps to make.

Categories: Property Management, Real Estate