Real estate investors are currently flocking on San Antonio, Texas and for good reason. The city is bustling with well-paying jobs, growing businesses, and plenty of room for economic and business growth. More families and professionals are settling by the year, and all of these contribute to a robust economy that is showing no signs of weakening.
To sum up the things that you will read here, the San Antonio real estate market is currently in its prime, and you should take advantage of it. If you're going to invest in real estate, do it now because the current trends and forecast are dramatically growing more every day.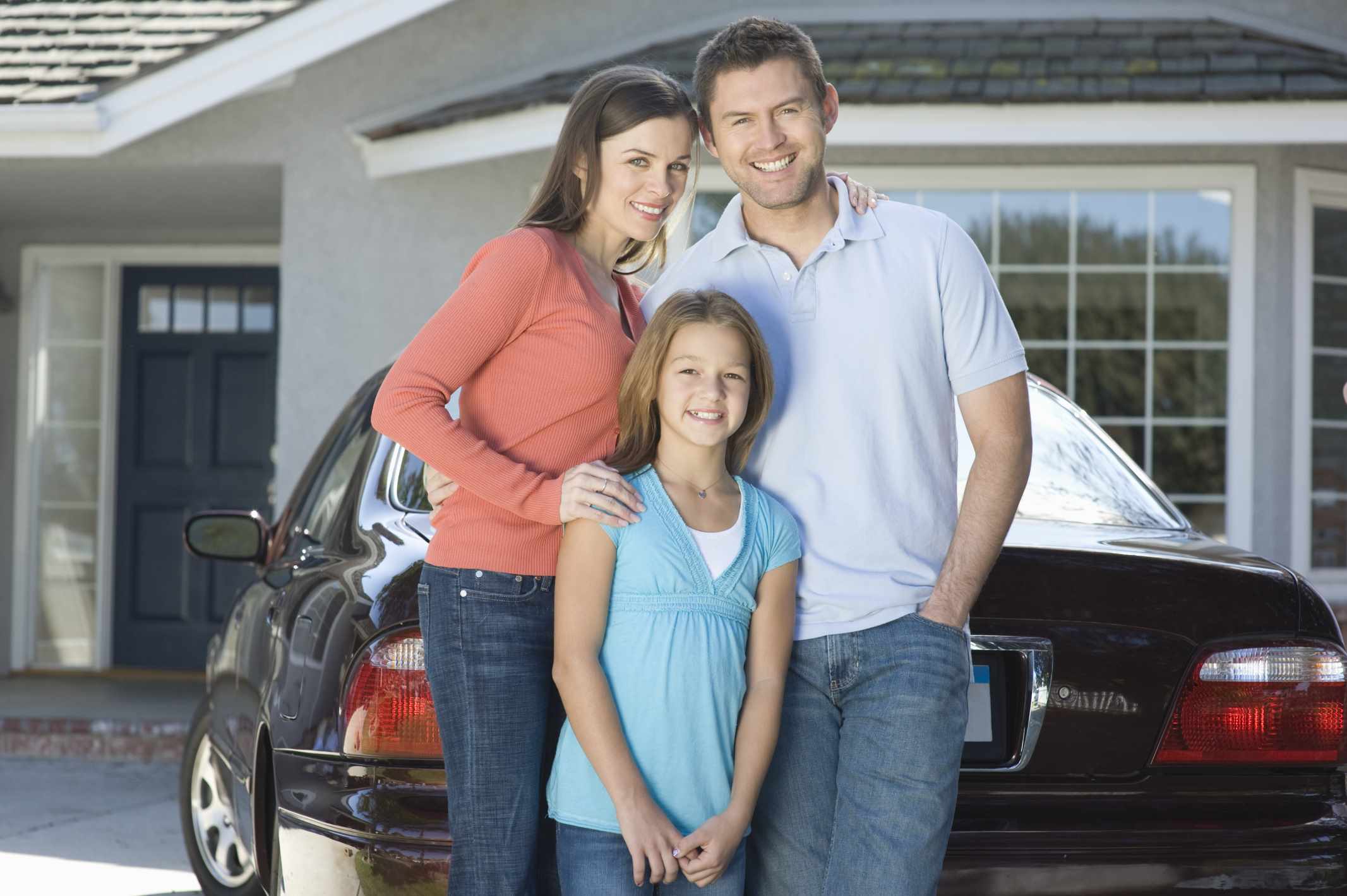 San Antonio Housing Market Statistics
Here are some numbers to show us the current trend of real estate growth in the city:
Houses bought in the city one year ago have an average appreciation of $13,900. Which this is on par with the national average of $15,781. This healthy appreciation trend has been consistent since about nine years ago.
The 1-year appreciation rate of the San Antonio housing market is 5.8% and its 3-year appreciation rate is 24.8%.
The population is 1,440,900 on average and the influx of newcomers is steadily growing.
The median price of homes for sale in San Antonio is currently in the $200,000 range.
What Do All of These Numbers Mean?
For commercial and residential property investors, these numbers just mean that the San Antonio housing market is ripe with opportunities. You're likely to get good deals whether you want to buy, sell, or rent out your real estate property.
What's the Reason for the City's Real Estate Growth?
The growth that we see in the San Antonio real estate market is thanks to the overall improvement of the city's economy. With a steady positive job growth and declining rates of unemployment, the economy has boomed.
Texas as a state is growing at a rate of 2.5 percent. This is pretty good when compared to the national average of 3.1 percent. However, if you look at the growth rate of Texas in the last three years, you'd be even more pleased with the 13.1 percent growth rate which is higher than the national average of 10.5 percent.
So What's It Like to List Homes for Sale in San Antonio?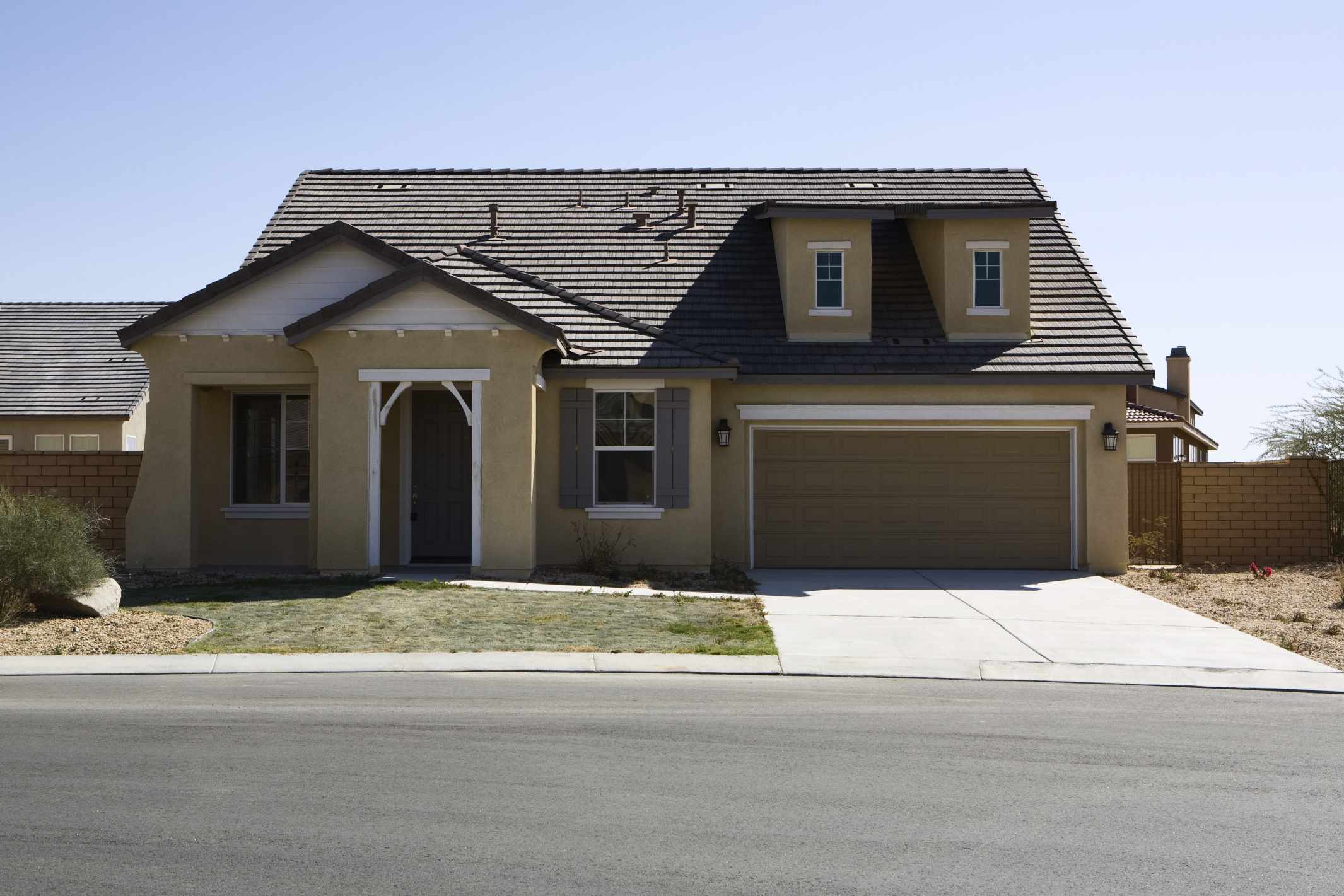 In a nutshell, the competition is tough. Listings are filled with high-value real estate properties that are hard to compete with. Some say that the city's real estate market is overvalued. However, the healthy economy is encouraging and benefiting from strong competition in the San Antonio housing market.
Because the economic growth is looking good, many homeowners and renters are flocking to the city, thus increasing the demand. When you have a high demand, expect to see a lot of suppliers offering affordable deals for homes for sale in San Antonio.
When managing a property in a highly competitive environment, you need all the help you can get. You need to carefully study the San Antonio housing market and get the advice of realtors. If you want to make sure that your property is being managed and handled properly, call us at Pyramis Company and let us see how we can help you achieve your goals.

Print