When you're in the market to rent a home, some deals may just be too good to be true. While a good management company can help you sift through these scams, first-time renters to even the most seasoned of rental veterans can easily fall victim to a rental scam.
It is of utmost importance that you be on your toes and aware of the different types of scams out there when you are trying to rent a home or apartment, lest you become a victim of one of these scams. If you become a target and or victim of a rental scam, you could be out thousands of dollars.
The risks and consequences go on and on, so it is important that you heed warnings and be smart about the types of properties you look into when you are looking for a home to rent.
The Most Common Rental Scams
Like your parents used to say, if it looks too good to be true, it probably is. Although Craigslist is a great place to find almost anything, it is also a fertile breeding ground for scams.
And make no mistake, nowhere on Craigslist is that truer than the Homes for Rent section. As you are scrolling down the many (legitimate) listings for rentals, your eye catches the surprisingly inexpensive three-bedroom home in a great neighborhood that is advertised well below fair market rent. It gets even better: "Minimal credit check required to ensure that you've not had more than two evictions!" It's probably a scam.
Or perhaps a deposit scam: the landlord lets you know that the home is not available. "You will be the first notified should it become available." After a few hours, you get the email – that last applicant decided not to take the home. If you still want it, complete the application online and send a holding deposit of $X.
Another common rental scam is when the scammer requires money upfront before even seeing the home. No listing is pay to view, so be extremely cautious if you see a listing that requires a fee before the viewing. This is especially the case if they request a wire transfer, as that cannot be canceled or disputed like a regular check or money order.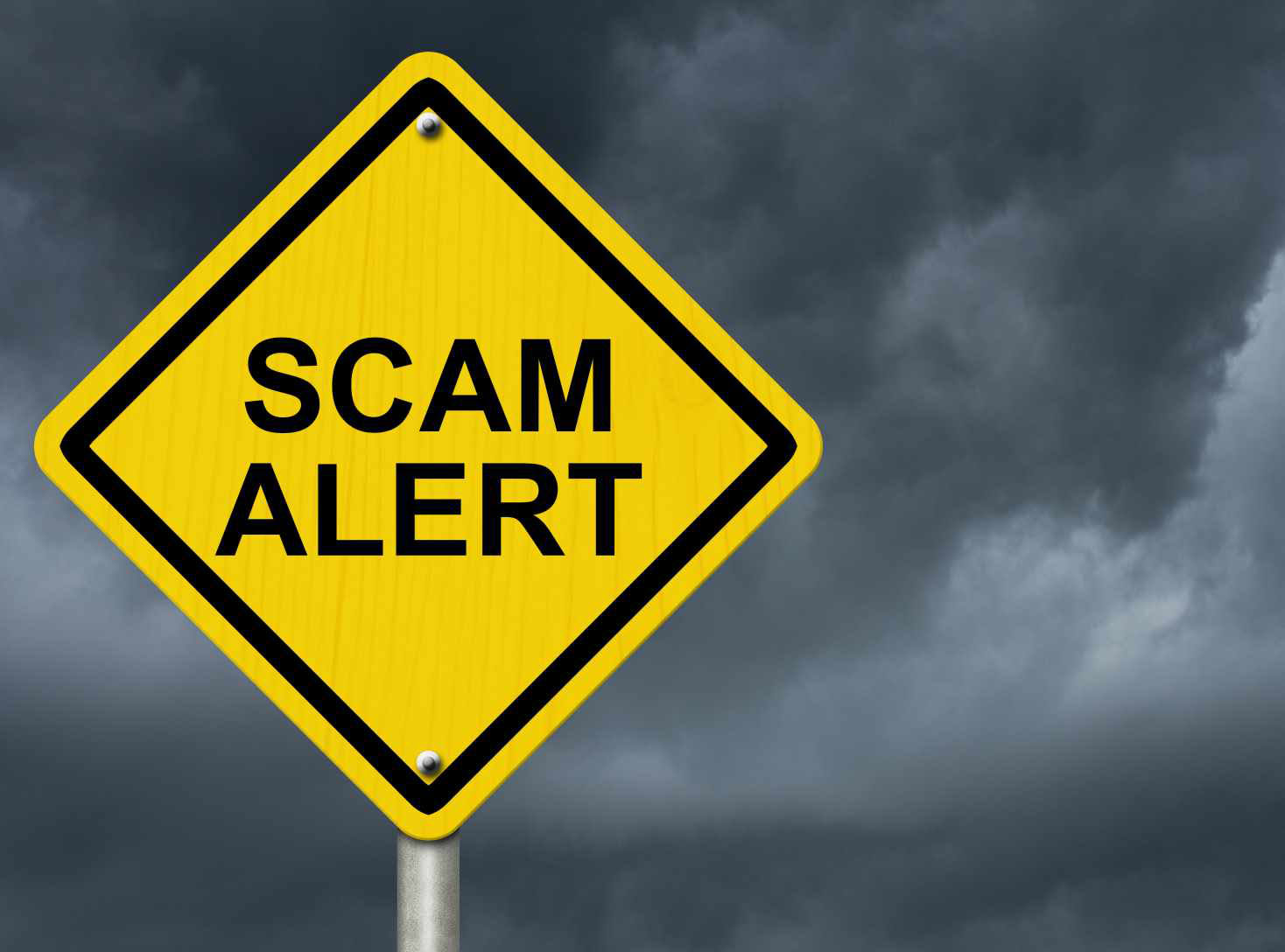 Rental search tip #1
Always make sure the person renting out the home is the owner or the property manager. You can usually do a simple search on who owns the property by looking up city records. Also, do a drive-by of the home as if it really is available for rent the property managers sign will be in front. Call that number!
Rental search tip #2
Always do your research before you give anyone money. You should check other listings in the area to see if the rental is comparable and you should also see if the place is actually for rent. In most cases, it is not.
Rental search tip #3
You should always do your research, view the home, and more before you give out any extremely personal information. Occasionally, you may have to give your ID to the landlord, but other than that they should not need anything from you just to show you the rental home.
Hopefully, you understand more about the different types of scams to look out for, and if you have any more questions, feel free to contact us.